2019 Skin Cancer Summit and Masterclasses
Planning has begun for the 2019 Skin Cancer Summit & Masterclasses!
We were thrilled to bring you three days of learning and entertainment with world's top skin cancer experts during our 2018 Skin Cancer Summit – and come August 2019, we will be back in Brisbane with Australia's leading skin cancer event.
Join us on 22-24 August 2019 in Brisbane for the 2019 Skin Cancer Summit and Masterclasses, with over 300 other GPs and a range of renowned skin cancer experts. Don't be left behind.


[REVIEW] 2018 Skin Cancer Summit and Masterclasses
25 - 28 July 2018 | Brisbane
The 10th Skin Cancer Summit & Masterclasses saw international thought leaders in skin cancer medicine converge in Brisbane to collaborate with GPs from across Australia. The 2018 program once again covered a broad range of topics relevant to doctors working in primary care skin cancer medicine. The Masterclasses focused on core day-to-day material, as a way to reinforce and extend knowledge. The two-day Summit opened up new areas of study, enquiry and interest.
Dermoscopy Masterclass: 25 July 2018
The first Masterclass focused on diagnosis through dermoscopy and was run by Prof Ash Marghoob (USA) and Dr Aimilios Lallas (Greece).
Dr Lallas used the concept of false positive and false negative diagnoses to reinforce our diagnostic accuracy. Clearly, as morphology overlaps the distinction between what is a cancer, and what is not, can provide confusion.
This broad concept was beautifully extended by Prof Marghoob through his presentation on difficult to diagnose melanomas. As we all know, the easy ones are easy. It is the hard-to-diagnose that we risk missing!
The session then moved into important body sites – the face and acral areas, which are important because the morphology of lesions on these sites is different from morphology on other sites. If we don't understand this and know how the appearances differ, then we can't accurately recognise cancers.
Our presenters then extended these important concepts to difficult to diagnose non-melanoma skin cancers, as it is not just melanomas that can be tricky. And, as always, we finished with a series of interactive cases.
---
Surgery Masterclass: 26 July 2018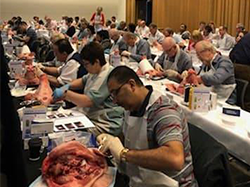 The second Masterclass covered surgery of the ear. The ear, of course, is a common site for skin cancer because it is so exposed to solar damage. Ear surgery is important because cosmetic results are very visible to the patient and others. So, it is essential to get the surgery right, cure the cancer, and repair the defect as sympathetically as possible.
Dr Con Pappas and Dr Tony Azzi provided a comprehensive overview of how to prepare for and conduct surgery of the ear, across almost all imaginable lesions.
---
Summit: 27-28 July 2018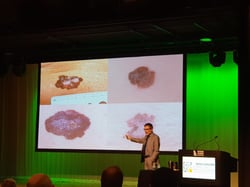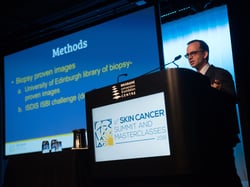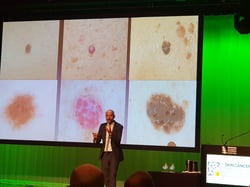 The Summit program is deliberately designed to be a mix of very practical, everyday material that supports our daily practice.
This year, key examples of these sessions were those on 'effectiveness of dermoscopy', 'why we miss melanoma', and 'radiation oncology'. We also ran sessions that we hope will keep you and your patients safe, including 'what interests the watchdog' and 'monitoring tips and traps'.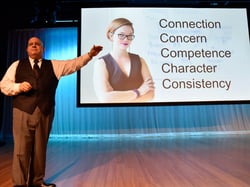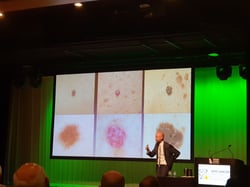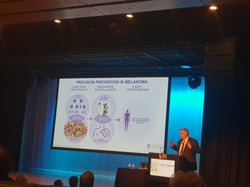 We deliberately moved into the future and sought to explore and speculate on what might be. It is clear that artificial intelligence is already with us, and yet most of us don't really see what is happening and what might be coming. As educated and interested professionals, it is worth being aware of these trends.
We also like to keep you across what is happening outside clinical practice, in areas that are relevant to running your business. So, our sessions on how to run a successful business, and how others organise their own practices, are always very popular.
---
Skin Cancer Institute Gala Dinner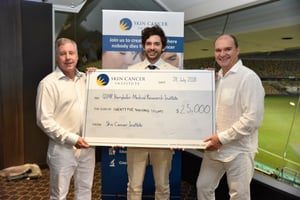 The Skin Cancer Summit closed with a Gala Dinner at the Queensland Cricketers' Club. Hosted by the Skin Cancer Institute, the inaugural 'White Out Skin Cancer' Gala Dinner donated all proceeds to QIMR Berghofer. The delegates' generosity and support will make a difference to many lives as we take a step closer to our vision of a world where nobody dies from skin cancer.
Live streaming
If you missed the 10th Skin Cancer Summit & Masterclasses, a recording of the Summit and the Dermoscopy Masterclass are can now be purchased online. Click here to get access.
---
MASTERCLASSES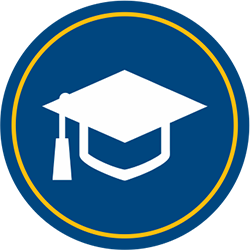 Two days of masterclasses prior to the Summit with international experts, giving you the unique opportunity to hear from the world's best and walk away with knowledge to excel at what you do.
SUMMIT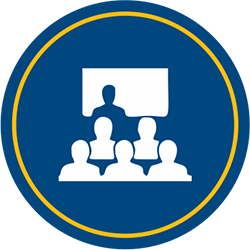 The one-day Summit features renowned skin cancer experts who will deliver the latest clinical content on skin cancer management, bringing you up to date and stretching your thinking in this innovative field.
ENTERTAINMENT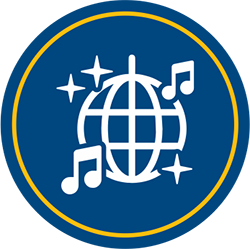 The social program offers a variety of networking opportunities with your peers and the presenters, including an exceptional Gala dinner with professionals who share your passion for skin cancer medicine.
WHAT OUR ALUMNI SAY
"The Skin Cancer Summit is a not-to-be-missed event for any GP."

- Dr Neil Hearnden, QLD

"The Summit helped me improve my practice and I will make some positive changes."

- Dr Sean Kristoffersen, NSW

"This has been the best ever educational experience I've enjoyed in many years. The Summit was the most worthwhile skin cancer primary care meeting available and the calibre of presenting experts was superb."

- Dr Donal Kerrin, QLD

"The Skin Cancer Summit will address key questions and offer solutions for use in your daily practice. It was well directed to our needs, well-organised, and very enjoyable."

- Dr Yvette Wylde, QLD

"The Summit was a detailed, comprehensive, up-to-date way to improve and increase knowledge. It's always good to be at the cutting edge of new developments in skin cancer medicine."

- Dr Keith Skilbeck, VIC

"This was a gripping, knowledge-acquiring, enriching conference. I learnt comprehensive information regarding skin cancer prevention, treatments, methodologies, diagnoses, research, and practical hints. The venue, catering and activities were excellent. HealthCert is a great organisation."

- Dr Ruth Nimbargi, VIC