2018 Skin Cancer Summit and Masterclasses
Planning has begun for the 2018 Skin Cancer Summit & Masterclasses!
We were thrilled to bring you four days of learning and entertainment with world's top skin cancer experts during our 2017 Skin Cancer Summit – and come July 2018, we will be back in Brisbane with Australia's leading skin cancer event.
NOTE: If you missed the unique Dermoscopy Masterclass taught by Professors Harald Kittler, Iris Zalaudek and Cliff Rosendahl during the 2017 Skin Cancer Summit, you have the opportunity to purchase a recording. LEARN MORE
Join us on 25-28 July 2018 in Brisbane for the 2018 Skin Cancer Summit and Masterclasses, with over 300 other GPs and a range of renowned skin cancer experts. Don't be left behind.


MASTERCLASSES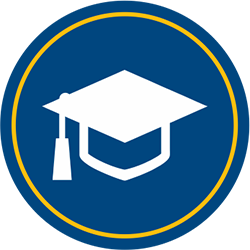 Two days of masterclasses prior to the summit with international experts, giving you the unique opportunity to hear from the world's best and walk away with knowledge to excel at what you do.
SUMMIT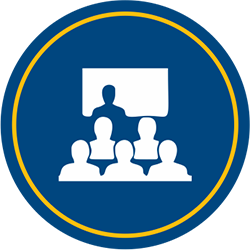 The two-day summit features renowned skin cancer experts who deliver the latest clinical content on skin cancer management, bringing you up to date and stretching your thinking in this innovative field.
ENTERTAINMENT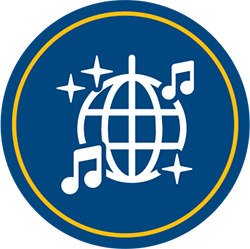 The social program offers a variety of networking opportunities with your peers and the presenters, including an exceptional Gala dinner with professionals who share your passion for skin cancer medicine.