2017 Skin Cancer Summit and Masterclasses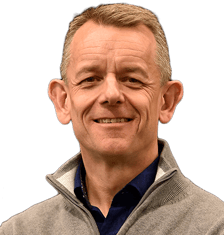 Dear colleagues,
It is my great pleasure to invite you to join me and many colleagues at the 2017 Skin Cancer Summit and Masterclasses. Building on many years of successful meetings, this year we are delighted to bring you a range of local, national and international speakers.
We offer two days of outstanding masterclass instruction on skin cancer diagnosis and skin cancer treatment. The masterclasses are designed to provide specific, direct and relevant "do it this way" advice that is immediately translatable into your practice.
The summit brings together several leaders in the field. Their brief is to bring us all up to speed with the latest (and greatest) thinking, and development in skin cancer. They will also be looking into the future to tell us what they see coming over the horizon for best-practice in skin cancer in Australia and globally.

I look forward to meeting old friends, and making new friends, in Brisbane later in 2017.

Professor David Wilkinson,
2017 Skin Cancer Summit and Masterclasses Convenor
Deputy Vice Chancellor (Corporate Engagement & Advancement), Macquarie University, Sydney
REGISTRATION OPEN NOW
Register now to take advantage of the Early Bird specials
MASTERCLASSES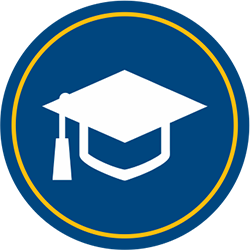 Two days of masterclasses prior to the summit with international experts, giving you the unique opportunity to hear from the world's best and walk away with skills to excel at what you do.
SUMMIT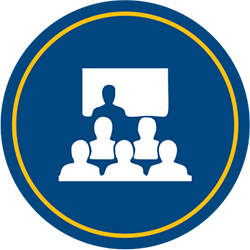 The two-day summit features renowned skin cancer experts who deliver the latest clinical content on skin cancer management, bringing you up to date and stretching your thinking in this innovative field.
ENTERTAINMENT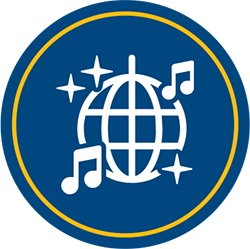 The social program offers a variety of networking opportunities with your peers and the presenters, including an exceptional Gala dinner with professionals who share your passion for skin cancer medicine.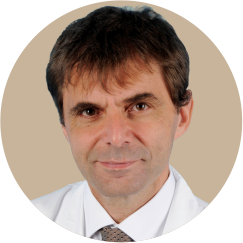 Harald Kittler
MD

Professor at the Medical University of Vienna, Department of Dermatology, Vienna, Austria.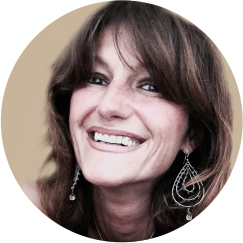 Iris Zalaudek
MD PhD
Research Director of the Non-Melanoma Skin Cancer Unit. Division of Dermatology and Venerology, Medical University of Graz, Austria.

Cliff Rosendahl
MBBS PhD FSCCA
Associate Professor and Director MMed (Skin Cancer) Program
School of Medicine, The University of Queensland, Australia

Con Pappas
MBBS (Hons), MMed, FACRRM, FSSCA
Skin Cancer Physician at Milton Skin Cancer Clinic, NSW South Coast, Australia

Mark Smithers
MBBS(Qld), FRACS, FRCSEng, FRCSEd

Mayne Professor and Head, Discipline of Surgery, University of Queensland
Director, Upper Gastro-intestinal and Soft Tissue Unit, Princess Alexandra Hospital
Chairman, Queensland Melanoma Project
Director, Melanoma Patients Australia
Executive, Section of Academic Surgery, Royal Australasian College of Surgeons

Tarl Prow
MD PhD
Deputy Director, Dermatology Research Centre
The University of Queensland, Faculty of Medicine + Biomedical Sciences Translational Research Institute, Australia
2017 SPONSORS AND EXHIBITORS

Ego Pharamaceuticals

Ego Pharmaceuticals is an Australian family-owned and operated company who for more than 50 years have specialised in the manufacture of quality skin care products such as market leaders "Sunsense", "QV", "Pinetarsol", "DermAid" and "Moov". Now the great news is, you can order Ego products online. Visit our display stand, see how easy it is to register and talk to us about "Sunsense", our wide range of high SPF sunscreens and "QV" moisturisers and cleansers.

www.egopharm.com.au